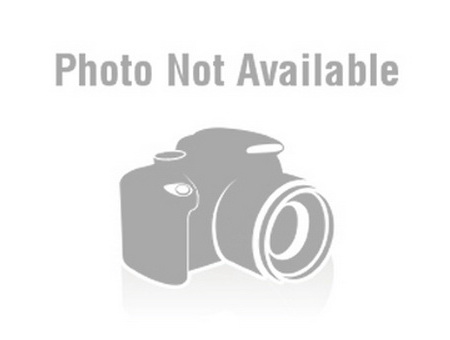 Kutu / Bakutu
Kutu is a town and territory in Mai-Ndombe Province, Democratic Republic of the Congo. It is situated at the intersection of the Fimi River and the southern tip of Lake Mai-Ndombe.
Please do not confuse with Kutu of Tanzania!
The Kutu are a matrilineal ethnic and linguistic group based in the Morogoro Region of central Tanzania. In 1987, the Kutu population was estimated to number 45,000.
The Bakutu people is a subgropup of Mongo people.
Mongo tribes are any of several peoples living in the African equatorial forest, south of the main Congo River bend and north of the Kasai and Sankuru rivers in Congo (Kinshasa).
They include such ethnic groups as:
Bakutu
Bokote
Bolia
Bongandu
Boyela
Ekonda
Iyaelima
Konda
Mbole
Mpama
Ndengese
Ntomba
Nkutu
Sengele
Songomeno
Tetela-Kusu
and more...
Sources: