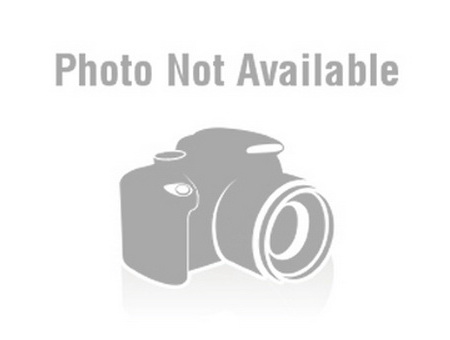 Bakgalagadi / Bakgalagari
Bakgalagadi, also known as Bakgalagari is an ethnic group that is found in southern Botswana within the central region of the Kgalagadi (Kalahari) Desert, a place which was named after them.
Bakgalagadi or Bakgalagari are a Bantu group just like the Batswana, Bakalanga and Batswapong ethnic groups. They are a section of the Batswana of Sotho-Tswana origins.
In fact Kalahari Desert and Kgalagadi District derive their names form the Bakgalagadi.
'Bakgalagadi' means people of the Kgalagadi or Kalahari.
The ethnic group is made of tribes that include
Bakgwatheng
Babolaongwe
Bangologa
Baphaleng
Bakhena
Balala
and Bashaga
Their language is Sekgalagadi, which has many dialects such as Sengologa, Sebolaongwe and Sekgwatheng.
The establishment of Bakgalagadi is pinpointed to around 1400 A.D. a period of transition in most parts of Botswana and southern Africa region. They migrated from  the Transvaal area in South Africa into Botswana and settled in the Kalahari Desert and Gantsi area.
The origin confirms that Bakgalagadi and all other Batswana tribes come from the same ancestral roots. To date some Bakgalagadi still remain in the Rustenburg area of South Africa. Given that Bakgalagadi live in a desert area inevitably they mainly kept livestock for farming.
Just like the Khoi and the San, Bakgalagadi migrated into Botswana and settled in the Kalahari Desert. All the three groups spread across the entire area of both Gantsi and Kgalagadi Districts.
Sources: